Business Credit Experts: Benefits for Credit Improvement
The Benefits of Working with a Business Credit Expert for Credit Improvement
In the highly competitive business world, maintaining a strong credit profile is crucial for success. Your business's creditworthiness plays a significant role in obtaining financing, securing favorable terms with suppliers, and building trust with potential partners and clients. However, credit improvement is not always an easy task, especially if you lack expertise in the field. That's where a business credit expert can make a real difference. In this article, we will explore the numerous advantages of working with a business credit expert and how they can help you improve your credit standing.
Comprehensive Credit Analysis
One of the primary benefits of collaborating with a business credit expert is their ability to conduct a comprehensive credit analysis of your company. They possess the knowledge and tools to assess your current credit situation, identify areas for improvement, and develop a tailored plan to enhance your creditworthiness. By analyzing factors such as payment history, credit utilization, and public records, these experts can provide you with valuable insights that will help you make informed decisions about your business's credit improvement strategies.
Expert Guidance and Strategies
Navigating the complexities of credit improvement requires expert guidance. A business credit expert brings years of experience and knowledge to the table, enabling them to devise effective strategies specific to your business's needs. They stay up-to-date with the latest industry trends and regulations, ensuring that you receive accurate advice and the most relevant solutions for your credit challenges. Whether it's disputing inaccuracies on your credit report, negotiating with creditors, or implementing sound financial practices, a credit expert can provide you with a roadmap to success.
Building Strong Business Credit
Establishing and maintaining strong business credit is a fundamental aspect of credit improvement. A business credit expert can assist you in building a solid credit foundation by guiding you through the process of establishing trade lines, obtaining business credit cards, and fostering positive relationships with lenders and suppliers. By helping you understand the factors that influence credit scores and advising you on credit utilization best practices, they empower you to make informed decisions that will positively impact your creditworthiness.
Access to Resources and Networks
Business credit experts have extensive networks and access to resources that can further support your credit improvement goals. They often collaborate with industry professionals, credit bureaus, and financial institutions, which can open doors to opportunities you may not have otherwise. These connections can provide you with access to specialized credit products, financial education, and valuable insights into credit building strategies tailored to your industry. By leveraging their network, a business credit expert can help you make meaningful connections and gain a competitive edge in the business world.
Time and Money Savings
Working with a business credit expert can ultimately save you time and money in the long run. They take on the responsibility of managing your credit improvement efforts, allowing you to focus on core business operations. Instead of spending valuable hours researching credit regulations and disputing inaccuracies, you can allocate your time to growing your business and serving your clients. Additionally, their expertise can help you avoid costly mistakes that may negatively impact your credit. By investing in their services, you gain a partner who is dedicated to your credit success and can help you achieve your financial goals efficiently.
Take Control of Your Business's Financial Future with The NET 30 Program!
Don't miss out on this comprehensive platform that offers a wide range of solutions for all your business needs. From financial tools to business lending/funding, from business credit building to business credit cards, from business travel plans to ranking on Google and review sites, from VPNs for international business access to finding commission links, from trucking or logistics services to loan recommendations, The NET 30 Program has got you covered!
Secure the funding you need to thrive and achieve your business goals. Contact us today and explore The NET 30 Program to take the next step toward financial success!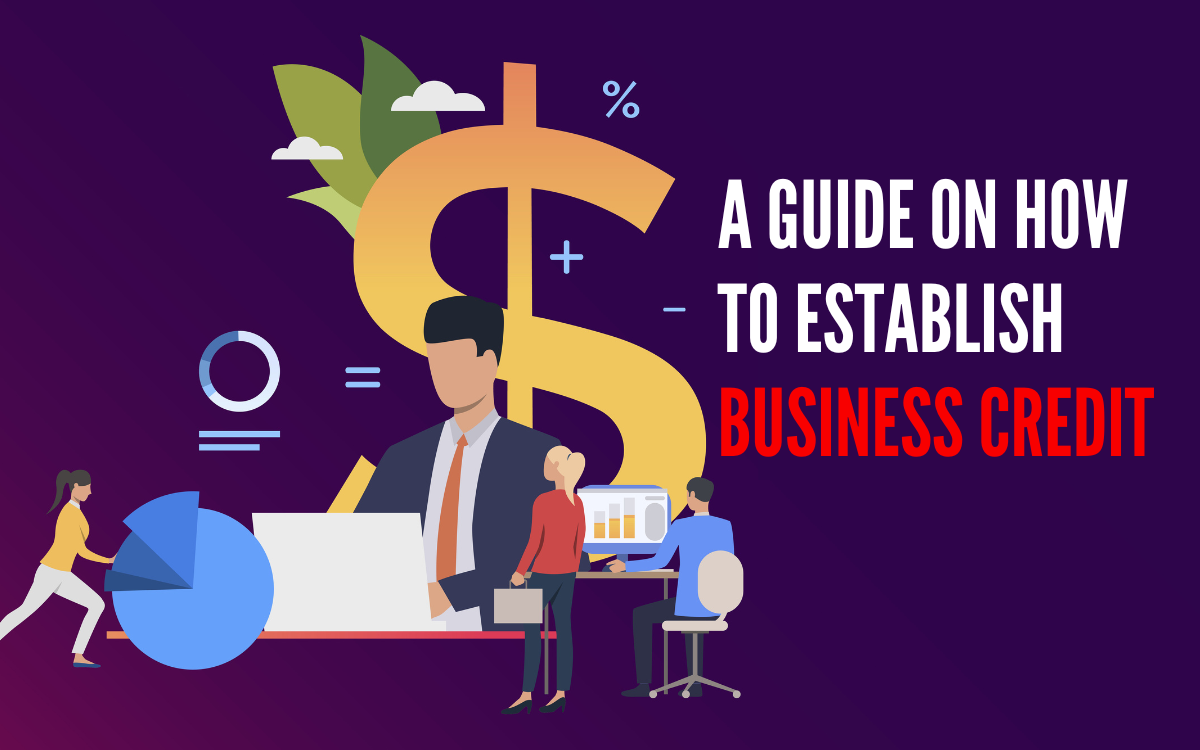 Uncategorized
In the dynamic landscape of business, establishing a robust credit profile is paramount to secure the financial future of your enterprise.
Read More »