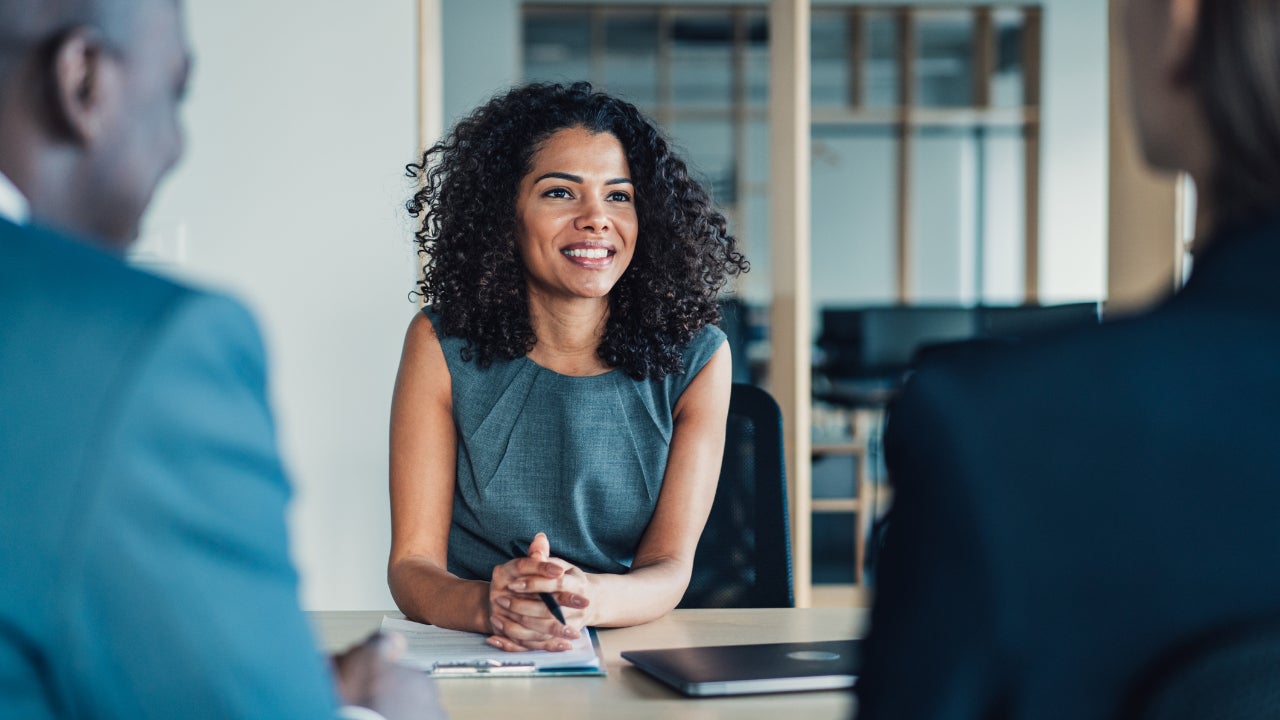 Business Credit: Financial institutions' role in helping
Financial institutions play a crucial role in helping startups build business credit. This is especially true for new businesses that are just starting out and need a little extra help getting off the ground. However, many entrepreneurs don't fully understand the importance of having good credit or how to go about building it. In this article, we'll explore the different ways in which financial institutions can support startups in building their business credit.
Offering business credit cards
One of the easiest ways for startups to build credit is by obtaining a business credit card. These cards work in a similar way to personal credit cards but are specifically designed for business use. By using a business credit card responsibly and making timely payments, startups can establish a positive credit history.
Financial institutions offer a variety of business credit cards with different features and rewards programs. It's important for startups to research the different options and choose a card that best suits their needs.
Providing loans and lines of credit
Another way in which financial institutions can support startups is by providing loans and lines of credit. These can be used to finance day-to-day operations, purchase equipment or inventory, or invest in growth opportunities.
When applying for a loan or line of credit, it's important for startups to have a solid business plan and financial projections. Financial institutions will look at the business's credit history, cash flow, and other factors to determine whether or not to approve the loan.
Offering financial education and resources
Many financial institutions offer educational resources and tools to help startups build their credit and manage their finances. This can include online courses, workshops, and personalized advice from financial experts.
By taking advantage of these resources, startups can gain a better understanding of how credit works and how to manage their finances effectively. This can help them make more informed decisions and avoid common pitfalls that can damage their credit.
Helping with credit reporting
Financial institutions can also help startups by reporting their credit history to the major credit bureaus. This can help build a positive credit history and establish the business's creditworthiness.
However, it's important for startups to ensure that their credit information is being reported accurately and that any errors are corrected promptly. Financial institutions can assist with this process and provide guidance on how to dispute inaccurate information.
Offering financial services tailored to startups
Finally, financial institutions can provide a range of specialized financial services tailored to the unique needs of startups. This can include invoicing and payment processing, payroll services, and accounting software.
By using these services, startups can streamline their financial operations and free up time to focus on growing their business. This can also help them build their credit by ensuring that they have a strong financial track record.
In conclusion, financial institutions play a crucial role in helping startups build business credit. By offering business credit cards, loans and lines of credit, educational resources, credit reporting assistance, and specialized financial services, they can support startups in establishing a positive credit history and achieving long-term financial success.
Take Control of Your Business's Financial Future with The NET 30 Program!
Don't miss out on this comprehensive platform that offers a wide range of solutions for all your business needs. From financial tools to business lending/funding, from business credit building to business credit cards, from business travel plans to ranking on Google and review sites, from VPNs for international business access to finding commission links, from trucking or logistics services to loan recommendations, The NET 30 Program has got you covered!
Secure the funding you need to thrive and achieve your business goals. Contact us today and explore The NET 30 Program to take the next step toward financial success!