Business funding is an essential component of a company's financial health and success. Without enough capital, businesses struggle to achieve their goals, maintain day-to-day operations, and take advantage of new opportunities. In this article, we will explore the most common reasons why businesses seek funding, from working capital and asset purchases to starting a business or expanding operations.
Companies Need Working Capital
Having sufficient working capital is critical to a company's financial stability and future growth. For many businesses, external financing is necessary to secure enough funding to meet their day-to-day needs and pursue long-term goals. For example, a loan can provide short-term financing while the remainder of the funds can be used to drive company growth.
Working capital also serves as a safety net when a business faces unexpected expenses or slow periods. For instance, if a company operates in a seasonal industry, it may require additional funding during times of low demand. With sufficient working capital, a business can take advantage of new opportunities, such as investing in new products or services, that can drive growth.
Companies Need to Purchase Assets
As a business grows, it may require the purchase of new assets, such as vehicles and machinery, to keep pace with increased demand and sales. An asset purchase loan can help finance these critical investments, especially for expensive assets like company vehicles. Additionally, this type of loan can be used to purchase essential office and IT equipment, new machinery for improved production, and other tools needed for business growth.
Entrepreneurs Need Money to Start Their Business
Starting a business requires significant financial backing, and for many entrepreneurs, self-funding is not enough. Seeking external funding is a common solution, with options ranging from borrowing from friends and family to applying for bank loans. With the right funding in place, entrepreneurs can get their business off the ground and start pursuing their goals.
Entrepreneurs Need Funding for Their Growth
For businesses to succeed in the long term, they must have the funds necessary to implement their plans. This may include expanding their products and services, hiring new talent, or moving into a larger workspace. With the right funding, businesses can take advantage of new opportunities and achieve their goals.
Securing funding is crucial for businesses of all sizes and industries. Whether a company needs working capital, asset purchases, or funding to start or grow, finding a reliable factoring company can provide the financial support necessary for success. By exploring the most common reasons for seeking business finance, you can make informed decisions about the future of your business and unlock its full potential.
Take Control of Your Business's Financial Future with The NET 30 Program!
Don't miss out on this comprehensive platform that offers a wide range of solutions for all your business needs. From financial tools to business lending/funding, from business credit building to business credit cards, from business travel plans to ranking on Google and review sites, from VPNs for international business access to finding commission links, from trucking or logistics services to loan recommendations, The NET 30 Program has got you covered!
Secure the funding you need to thrive and achieve your business goals. Contact us today and explore The NET 30 Program to take the next step toward financial success!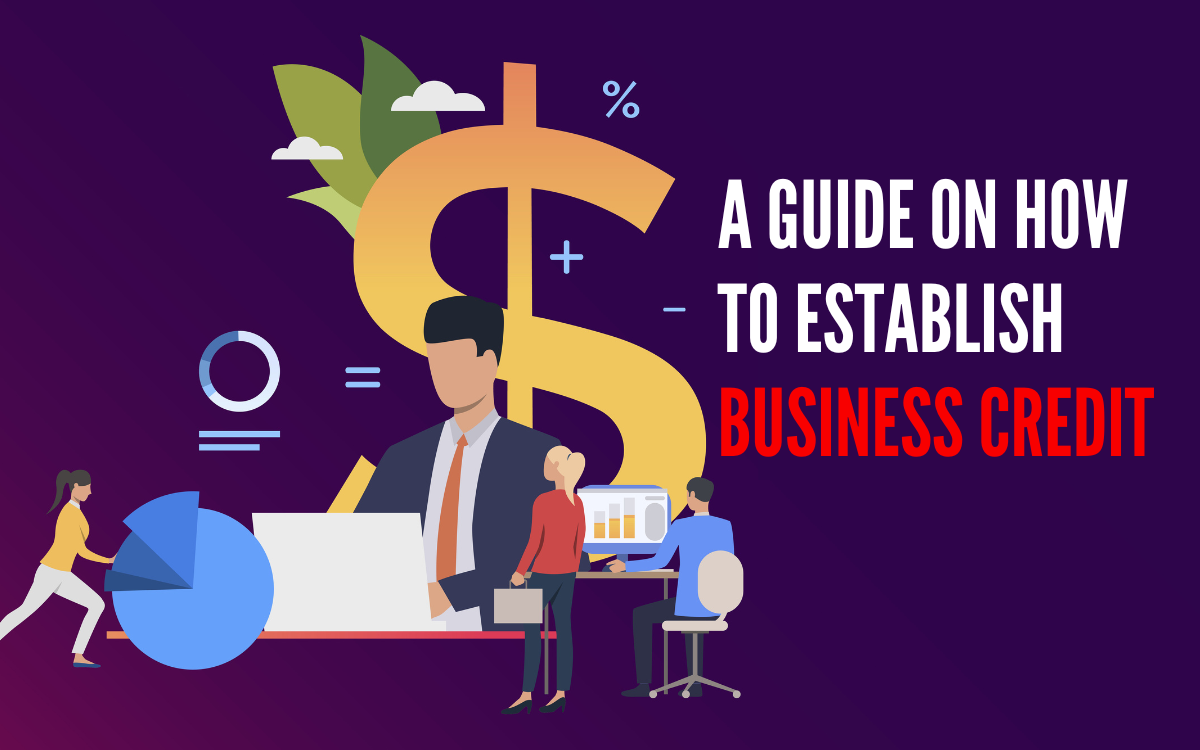 Uncategorized
In the dynamic landscape of business, establishing a robust credit profile is paramount to secure the financial future of your enterprise.
Read More »