How to Build Business Credit and Obtain Small Business Loans
Building business credit is crucial for the success of any small business. It helps establish credibility with lenders, vendors, and suppliers, and can increase your chances of obtaining funding for your business. In this article, we will provide a comprehensive guide on how to build business credit and obtain small business loans.
Understanding Business Credit
Business credit is similar to personal credit, but it is specific to your business. Business credit scores range from 0 to 100, with higher scores indicating better creditworthiness. Some factors that affect your business credit score include payment history, credit utilization, length of credit history, and public records.
Steps to Building Business Credit
Incorporate your business: By incorporating your business, you create a separate legal entity that can establish its own creditworthiness.
Obtain an EIN: An Employer Identification Number (EIN) is a unique nine-digit number that identifies your business for tax purposes. It is required to open a business bank account and establish credit.
Open a business bank account: A business bank account is essential for separating your personal and business finances. It also helps establish a business banking history.
Apply for a business credit card: A business credit card can help establish credit and improve your credit score. Be sure to make payments on time and keep your credit utilization low.
Apply for trade credit: Trade credit is credit extended by suppliers and vendors. By making on-time payments, you can establish a positive credit history.
Obtaining Small Business Loans
Once you have established good business credit, you may be eligible for small business loans. Here are some options to consider:
SBA loans: The Small Business Administration (SBA) offers loans with low interest rates and long repayment terms.
Business lines of credit: A business line of credit allows you to access funds as needed and only pay interest on what you borrow.
Equipment financing: Equipment financing allows you to purchase equipment and repay the loan over time.
Invoice financing: Invoice financing allows you to borrow against unpaid invoices to improve cash flow.
Summary
Building business credit takes time and effort, but it is crucial for the success of any small business. By following the steps outlined in this article, you can establish good business credit and increase your chances of obtaining small business loans. Remember to make payments on time, keep your credit utilization low, and establish positive relationships with lenders and vendors.
In conclusion, by following these steps, you can establish and maintain good business credit, which can lead to increased funding opportunities for your small business. Remember to keep making on-time payments, keep your credit utilization low, and maintain positive relationships with lenders and vendors. With these strategies, your small business will be well on its way to success.
Empower Your Small Business with The NET 30
Are you tired of struggling with credit management for your small business? Don't miss out on funding opportunities due to poor business credit. Take control of your financial future with The NET 30! Our innovative product provides you with the tools and resources you need to build, manage, and improve your business credit score. The NET 30 offers comprehensive guidance and support at every step of the way. Don't let poor business credit hold you back. Join The NET 30 community today and unlock the full potential of your small business. Sign up now and take the first step towards building a strong credit foundation for your business's success!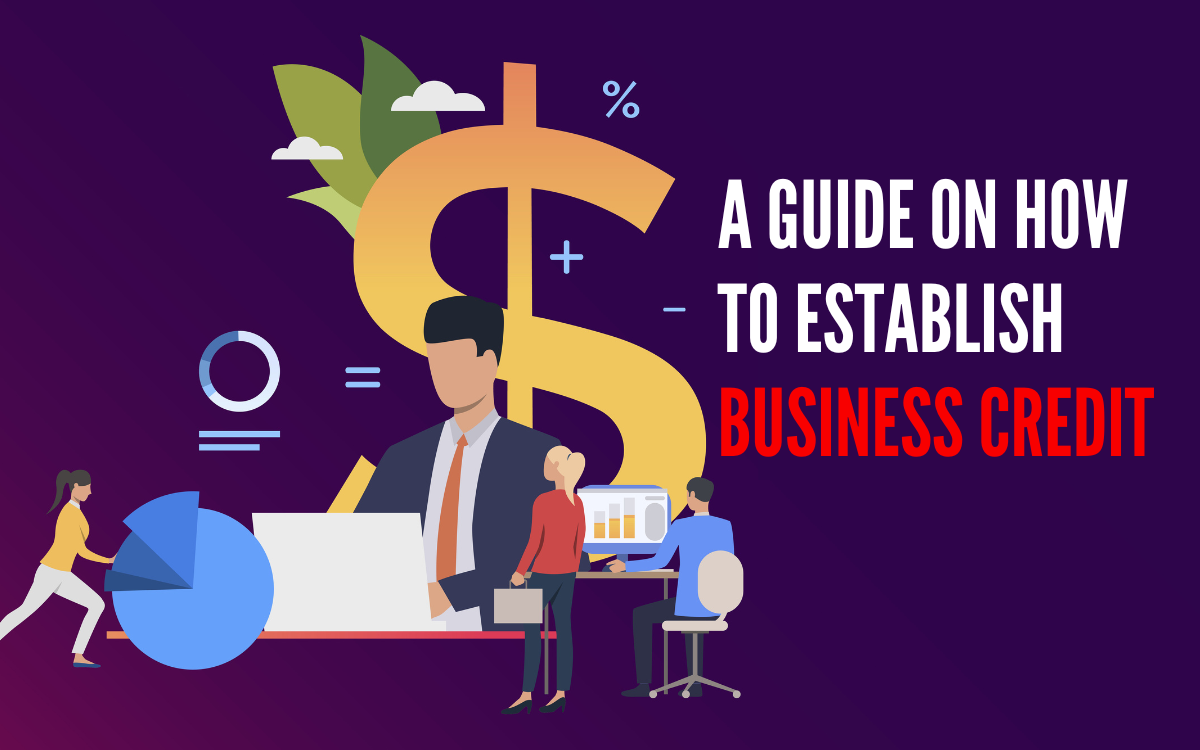 Uncategorized
In the dynamic landscape of business, establishing a robust credit profile is paramount to secure the financial future of your enterprise.
Read More »