Managing Business Credit: Best Practices and Strategies
In this article, we will provide you with the best practices and strategies for managing your business finances in an efficient way.
Understanding Your Financial Statements
The foundation of financial management lies in comprehending your financial statements. Financial statements, including the balance sheet, income statement, and cash flow statement, are vital sources of information regarding your business's financial well-being. By analyzing these statements, you can determine the strengths and weaknesses of your business, make informed decisions, and develop strategies to enhance your financial performance.
Maintaining Accurate Records
Another vital aspect of financial management is maintaining precise records. Keeping detailed records of all financial transactions, including income and expenses, is essential for tracking your business's financial performance accurately. Accurate record-keeping can also help you identify potential tax deductions and reduce the risk of errors and fraud.
Developing a Budget
Creating a budget is an indispensable tool for financial management. A budget can help you plan and allocate your business's resources efficiently, identify potential financial risks, and ensure that you have sufficient cash flow to cover your expenses. When developing your budget, consider both your short-term and long-term financial goals.
Managing Your Cash Flow
Managing your cash flow is another critical aspect of financial management. Cash flow refers to the movement of cash in and out of your business, and it is vital to keep track of it to ensure that you have adequate funds to cover your expenses. Some strategies for managing your cash flow include:
Forecasting your cash flow

Establishing a cash reserve

Negotiating payment terms with vendors and customers

Encouraging prompt payment from customers

Reducing expenses where possible
Investing in Your Business
Investing in your business is another crucial strategy for financial management. By investing in your business, you can enhance your products or services, expand your reach, and increase your revenue. Some examples of investments you can make in your business include:
Upgrading your equipment or technology

Hiring new staff or training your existing staff

Developing new products or services

Expanding your marketing efforts
In conclusion, efficient financial management is fundamental to the success and sustainability of your business. By understanding your financial statements, maintaining accurate records, developing a budget, managing your cash flow, and investing in your business, you can enhance your financial performance and achieve your business goals. At The Net 30, we are dedicated to providing you with the tools and resources you need to manage your business finances efficiently. Contact us today to learn more!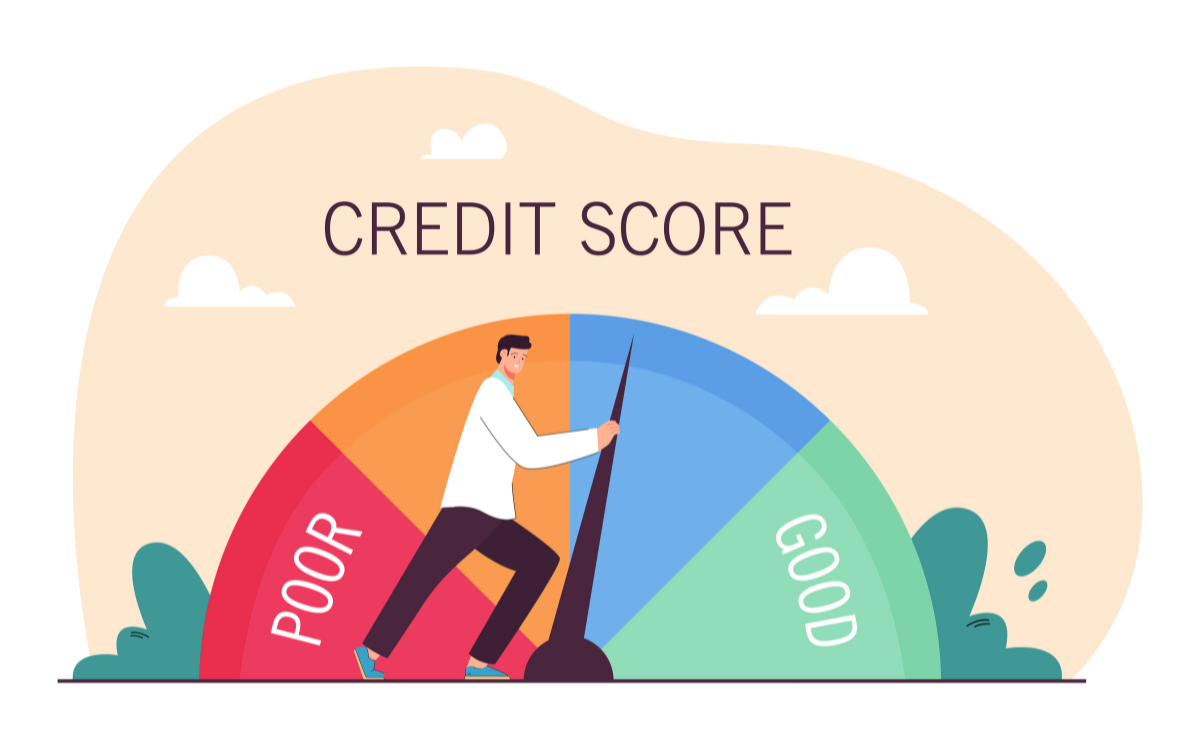 Credit Score
In the complex tapestry of personal finance, few metrics hold as much sway as the credit score. This three-digit number can
Read More »