"Significance of High Business Credit Scores for Restaurants
Owning a restaurant is a dream come true for many people in the US, but it also involves a lot of responsibility, especially when it comes to finances. Having a high business credit score is essential in securing loans, insurance, and other financial resources for your restaurant.
Differentiating Personal and Business Credit
Many business owners make the mistake of assuming that their personal credit score is enough for their business. However, banks consider your restaurant's business credit score when evaluating your credit value, making it imperative to differentiate between your personal and business credit. While it is important to maintain a good personal credit score, it can also have an impact on your business credit score, especially as it is becoming common for banks to analyze both when evaluating a business's creditworthiness.
The Impact of Credit Scores on Your Restaurant
Neglecting your credit score can have significant consequences for your restaurant, including:
Cash flow management: A high business credit score can help you renegotiate payment deadlines with your vendors, allowing you to manage your cash flow more effectively.
Expansion plans: If you're looking to expand your restaurant, a high business credit score is essential in securing financing for this growth.
Personal credit impact: If you have a combined credit record for both personal and business accounts, a low business credit score can decrease your credit, affecting your future personal and business finance requirements.
Insurance rates: Insurance companies check your credit score before providing insurance for your restaurant. A high credit score can result in lower insurance rates.
Sale prices: If you plan to sell your restaurant in the future, a high credit score can result in higher sale offers.
 
Building Business Credit
Building a strong business credit score takes time and effort, but the rewards are worth it. Some steps you can take to build and maintain a high business credit score include:
Keeping your personal and business finances separate

Paying bills on time

Monitoring your credit score regularly

Keeping your business information up to date

Building relationships with suppliers and vendors

Establishing a good track record with lenders
By following these steps and continuously monitoring and improving your business credit score, you can ensure your restaurant's financial stability and success.
Maintaining a high business credit score is crucial for the success of your restaurant. However, it can be a complex and time-consuming process. That's where Rocketreviewtool.com comes in. Our platform helps businesses like yours get the reviews they need to improve their online reputation and search engine optimization, making it easier to attract new customers and grow your business. Start improving your business credit score today by visiting Rocketreviewtool.com.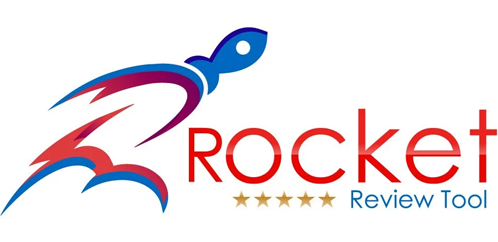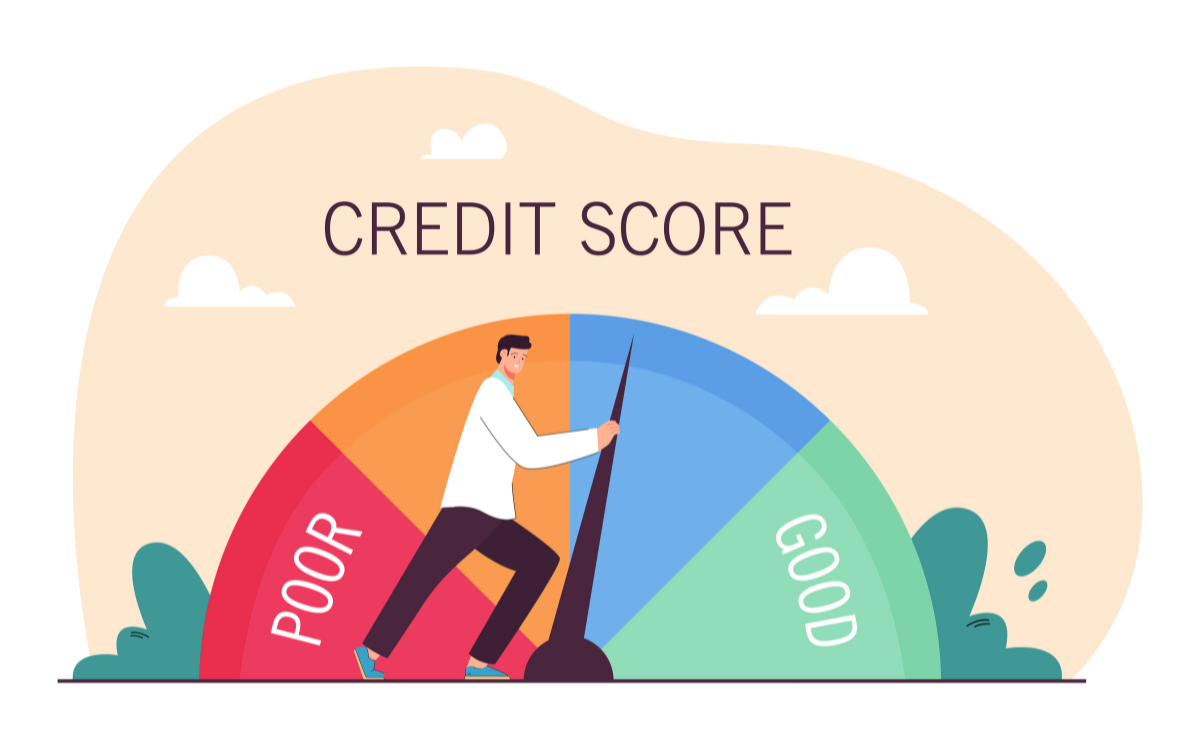 Credit Score
In the complex tapestry of personal finance, few metrics hold as much sway as the credit score. This three-digit number can
Read More »